Solution Oriented
A problem-solver who can manage all aspects of security system installation. As a member of our Installation & Service team, you'll work closely with our customers and our customer care team. You'll ensure all systems are installed and running properly. You'll need the ability to test all components, diagnose and troubleshoot, as well as repair and escalate issues as necessary. Ready to become an Everyday Hero and make a difference by helping others protect what matters most to them?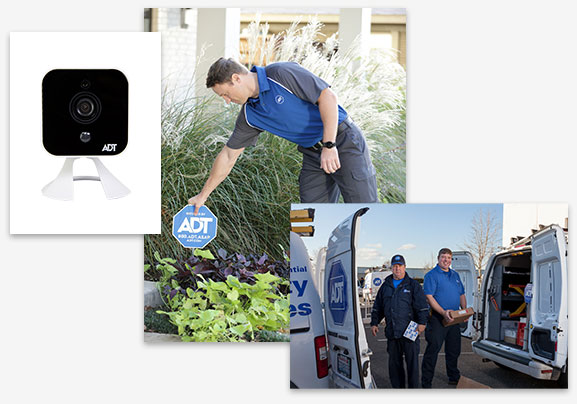 I like that I get to meet a lot of people and work with a variety of equipment and technology. ADT as a company, does a great job of keeping up with changing technology that really meets the needs of our customers. - Brian P., Technician
Taking Pride
Bruce, an ADT employee of 37 years, is extremely proud to be a part of a group of professionals that helped save a life. Watch how fire alarm protection and smoke detectors can help save your home.

Stay up to date with ADT job alerts