At ADT, we're proud to be a leading provider of security and automation solutions for homes and businesses in the United States.
Headquartered in Boca Raton, Florida, we help provide peace of mind to 7+ million customers, and we have approximately 19,000+ Everyday Heroes across our 200+ locations.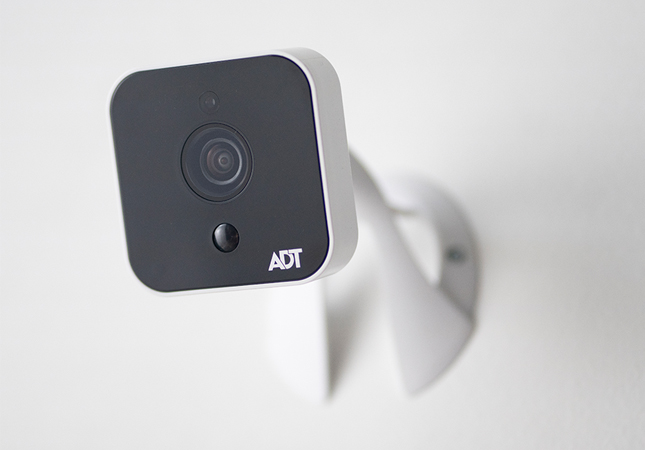 Cultural markers
Our Cultural Markers are what we stand for, what bonds us together, and what we won't compromise.

1.

Customer Centricity

The customer and the customer experience are always the primary consideration that informs and drives all of our decisions.

2.

Collaboration

We maintain an environment where everyone's ideas, input and feedback are welcomed because we know that collaboration drives innovation and success.

3.

Discretionary Effort

We are a team of high-performers that are self motivated and bring a greater level of discretionary effort. Our effort and attitude inspires and motivates those around us to act the same way.

4.

Urgency

We are driven by a sense of purpose that creates urgency and motivates people to quickly accomplish the task at hand – while still doing a quality job.

5.

Accountability

We actively monitor top performance at individual and team levels to identify opportunities for improvements and commitment for outcomes and solutions.
(Text Version)
Stay up to date with ADT job alerts