Call Center
A people person. A calming voice. Someone who can help our customers during stressful situations. As a part of our Call Center team, you're the first line of defense in safeguarding the lives and property of our customers. Nearly 4,000 employees are dedicated to handling alarm signals, customer inquiries, and provide technical and field support to both internal and external customers. Our teams are trained to provide efficient solutions, with the goal to have one time resolution for every caller. Ready to become an Everyday Hero and make a difference by helping others protect what matters most to them?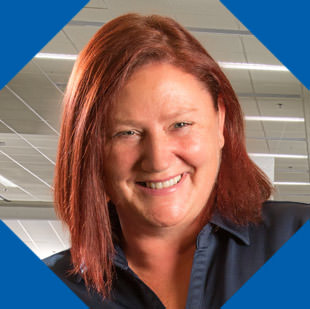 "I see my future with ADT as helping the Loyalty team to the top. Making every customer feel like they are the most important customer to the company."

– Adele F., Customer Care
ADT's Alarm System and Rochester Monitoring Team helped scare off an intruder.