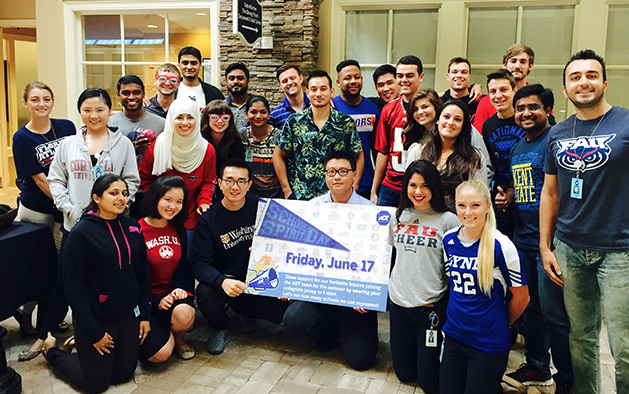 ADT Internship Program
Our Summer Internship Program provides real-world work experience, as well as a foot in the door for our entry-level positions. As an intern, you'll earn a competitive salary and be a part of meaningful projects that allow you to see the results of your hard work.
We currently do not have Internship opportunities available. Please check back at a later date.
Intern Program Recognition
We are proud to announce that our Summer Internship Program has been nationally ranked as a top program by Vault—a leading independent resource for employer, university and internship program rankings and ratings. Our program placed #9 for Best Retail & Consumer Products Internships and #19 for Best Internships for Quality of Life.
Learn More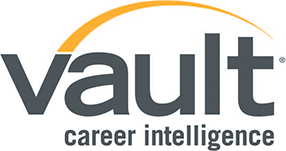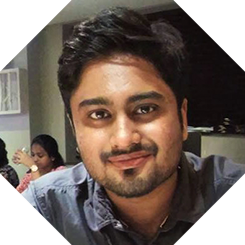 "My goal was to put myself in a position where I could gain experience in both business intelligence and data analytics. I also wanted an opportunity to apply what I've been studying, so the role I took in customer analytics at ADT was perfect."
– Karthik S.
Learn more about Karthik and his time as an ADT intern.
Community Outreach
ADT is committed at every level to supporting and giving back to the communities where we live and work. As an intern, you'll begin community outreach activities in your first week. You will also take part in an all-day volunteer event at the end of the summer. These opportunities will allow you to give back to the community, while spending valuable time with other ADT interns.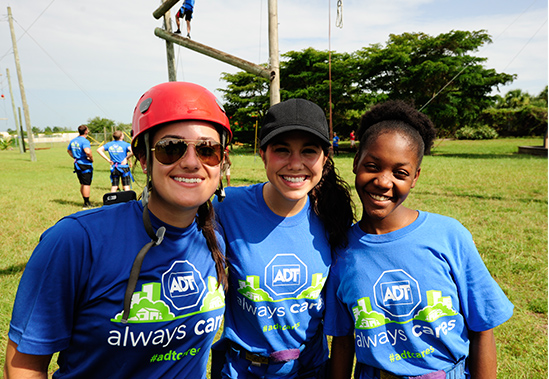 What You'll Learn
You'll learn the ins and outs of ADT at intern orientation. During the program, you'll experience learning opportunities such as a product lab tour and presentation skills training. At the end of the summer, you'll present your projects and key accomplishments to your department members and fellow interns.
Who You'll Work With
You'll work side by side with ADT employees within your assigned areas. Working closely with your team, you'll collaborate on projects and other team-building exercises. You'll also be assigned a mentor, who in most instances is a former ADT intern turned full-time employee. In addition, you'll have the chance to get to know your fellow interns across all intern assignment areas.
What You'll Do
You'll enjoy off-site intern events with your managers and peers. You will also participate in an Innovation Challenge, where you will work in cross-functional teams with fellow interns to develop an innovative solution that may be implemented within our company. You'll even get the opportunity to meet and interact with our Executive Leadership Team.
Intern Assignment Areas:
Marketing

Legal

Human Resources

Innovation

IT

Sales

Six Sigma

Accounting or Finance
Internship Qualifications:
Our Talent Acquisition team visits select college campuses in the fall and spring, but we welcome applications from all colleges and universities. To qualify for an internship, you must:
Be a rising senior or recent college graduate
Maintain a good academic standing
Pursue a field of study that aligns with ADT's intern assignments
Be available from May to August
Benefits:
Community outreach opportunities
Free access to onsite fitness center (Boca Raton Headquarters)
Reduced cafeteria costs and discounted rates for onsite amenities including hair and nail salon, massage therapist, chiropractor, dry cleaning and Starbucks. (Boca Raton Headquarters)
A housing subsidy for interns who do not reside within 50 miles of the employment location
What Our Interns Are Saying

"The best part of the internship was knowing that I received personal growth in my career."
- Marissa S., Marketing Intern

"The people at ADT have been the best part of my experience. There are so many knowledgeable individuals who are always willing to share their experience and help you."
- Suraj J., Operations Intern

"I love the projects assigned to me. I enjoyed working on a cross-functional team with marketing, sourcing and other teams."
- Marcus L., Sourcing Intern