IT
A creator. An innovator. Someone who wants to write code that can help save lives. As a member of the IT team, you'll join the leading provider in cutting edge technology in security, home automation and health solutions. You'll design, coordinate, execute and support system application projects. And you'll work closely with all business functions to create products that keeps ADT ahead of industry trends. Ready to become an Everyday Hero and make a difference by helping others protect what matters most to them?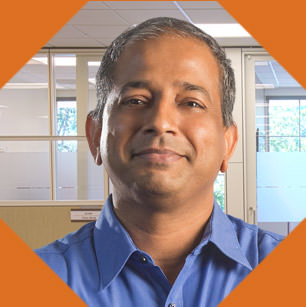 "I am motivated and supported to be my best by managers every day."

– Mani V., IT
ADT monitoring and security systems help protect an Arizona veterinary clinic.