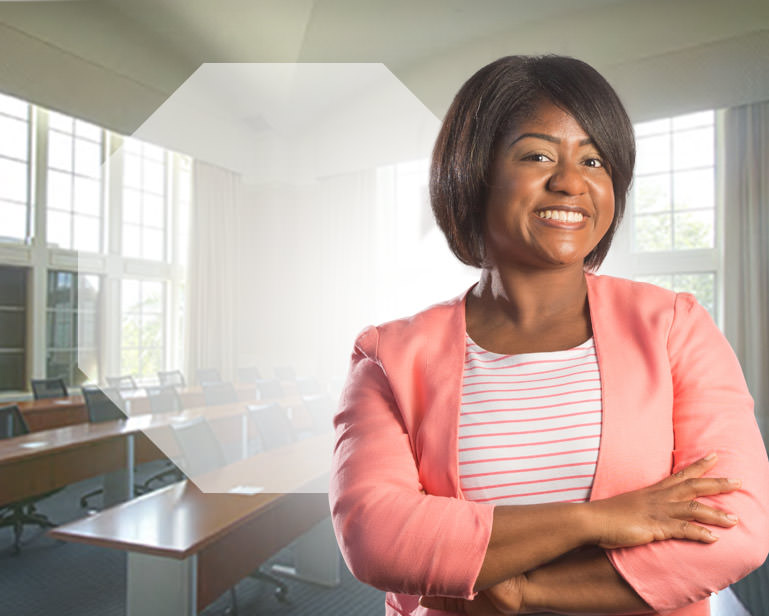 At ADT,
our most valuable assets are our customers and team members.
For more than a century, we've built a reputation as one of the most trusted names in security. That starts with our employees. Everyday Heroes – who work to ensure our customers' peace of mind. And that's no small task.
At ADT, we're always there. Ready for any challenge a new day brings. It's an exciting time to join our team. We have a variety of careers for you to make an impact that can change lives.

LinkedIn Job Matcher
Let us search jobs for you based on your skills and experience listed in your LinkedIn Profile.

Start Matching