A self-starter. a team player.
Someone who can support the needs of our company. A career with ADT connects you with all aspects of our business and our 19,000+ team members across North America. You'll join the leading provider in cutting edge technology in security, home automation and health solutions. Ready to become an Everyday Hero and make a difference by helping others protect what matters most to them?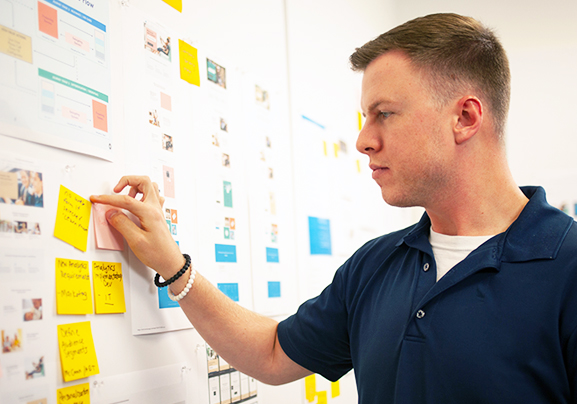 Being able to partner with different charities and give back to the community makes me appreciate that ADT is going beyond its borders to make a difference. - Everton F., Human Resources
Protecting what matters
ADT Fire Alarm Systems helped protect the home and memories of a family in Knoxville, TN.

Stay up to date with ADT job alerts