Definition of Diversity at ADT
This ADT video describes the changing meaning of diversity in our society today as ADT continues to embrace the many differences in the workplace and their growing customer base.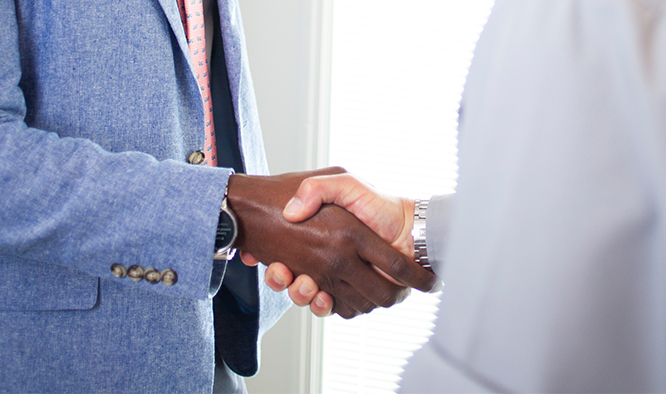 ADT and our responsibility
Our commitment to diversity and inclusion means we foster a culture and environment where every employee feels valued. Our goal is to serve our customers and help save lives. We can achieve this goal when we have the best talent in an environment where employees feel included and recognized.
Be it entrepreneurial support or company policies, ADT values the mind-set veterans bring to the workforce.

- Mike c., customer care
Stay up to date with ADT job alerts