Sales
A go-getter. A prospecting genius. Someone who connects with people and can build a network of customers. This is an amazing opportunity to join the leading security company focused on innovation and expanding our market share. A successful Sales Rep at ADT has creative lead-generating techniques and the drive to exceed sales goals. You'll use your strong communication and selling skills to present innovative security solutions to customers, overcome obstacles and close deals quickly.
Business Sales
Our Business Sales team understands the unique needs and demands of small- and medium-sized businesses.
Commercial Sales
Our Commercial Sales team specializes in security needs for clients with a larger square footage property and significant inventory.
Custom Home Sales
Our Custom Home Sales team delivers personalized support and solutions to high-end residential clientele.
Home Health Sales
Our Home Health Sales team assists customers to identify home health security and safety products that meet their needs.
Residential Sales
Our Residential Sales team provides home automation and security services to a variety of residential customers.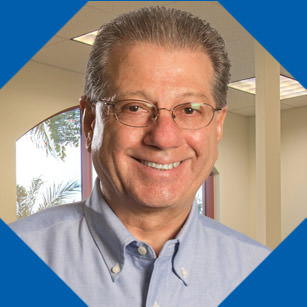 "I love what I do because every day and every appointment is unique."

– Anthony D., Sales
ADT Pulse Monitoring System helped save Chris' home and dog Sophie.