Culture
At ADT, our culture starts with our great employees. We hire people who work hard to ensure peace of mind to each and every customer. That's why we strive to create an inclusive environment for all of our employees. Here, every interaction is a chance for you to advance your career, and help protect what matters most to our customers.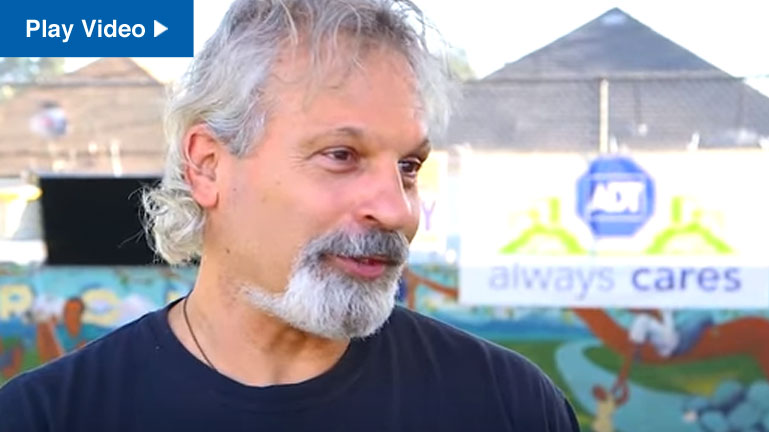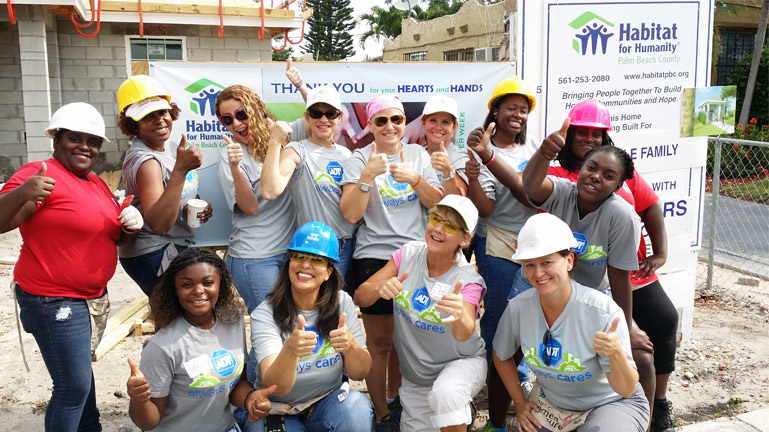 Community Outreach
We're committed to supporting and volunteering in the communities where we live and work. It makes us stronger as a team and more proud to work for ADT. In 2013, we launched ADT Always Cares, a company-wide community service program comprised of both employee volunteerism and employee-directed philanthropy.
ADT employees help their neighbors through hands-on initiatives, like providing meals to less fortunate families at local food banks, building homes with Habitat for Humanity, and assisting at-risk youth through mentoring and after-school programs. As we serve our communities together, we're able to create lasting bonds built on our appreciation of our diverse communities, marketplace and customers.
myRewards Benefits
At ADT, we understand that feeling and performing your best – at work and in life – requires a state of balance. That's why the comprehensive rewards ADT offers you and your family are focused not on individual programs but on your optimal health.
We package these valuable offerings under a single, common theme. It's called myRewards and it reflects all the support and resources ADT provides well beyond your paycheck. You'll find rewards to support your emotional experiences, your physical body and healthy lifestyle choices, your ability to confidently manage your finances now and plan for the future, and the quality of your relationships.
The Total Rewards program includes resources that ADT makes available for your pay, health, wellness, life, future and career.

myHealth
Medical, Dental and Vision Insurance
Flexible Spending Account (FSA)
Health Savings Account (HSA)
Dependent Care Account (DCA)
24-hour Nurseline, Telemedicine and Sleep Management
Health Advocacy Services
Short and Long-term Disability
Voluntary Benefits

myLife
Time Off Benefits
Adoption Assistance
Auto, Home and Pet Insurance
Employee Assistance Program
Identity Theft Protection
Maternity Management
Employee Discount Program

myFuture
401(k) Plan with company matching contribution
Life Insurance

myWellness
ADT Wellness Program
Healthy Rewards Cash Incentive
Health Coaching and Challenges
Nutritional Counseling

myCareer
Learning and Development
Tuition Reimbursement
Recognition programs

Learning and Development
We're investing in new learning solutions for all of our employees. We've enhanced our training experience by simplifying our learning content and updating technology solutions. Our goal is to create memorable and measurable tools that provide our employees with the skills, knowledge and capabilities needed for a successful career at ADT.
Diversity and Inclusion
At ADT, we're committed to diversity and inclusion. We foster a culture and environment where every employee feels valued. Our employees reflect the communities where we live and work. And it's a true representation of the markets we serve. Our goal is to serve our customers and help save lives. We can achieve this goal when we have the best talent in an environment where employees feel included and recognized.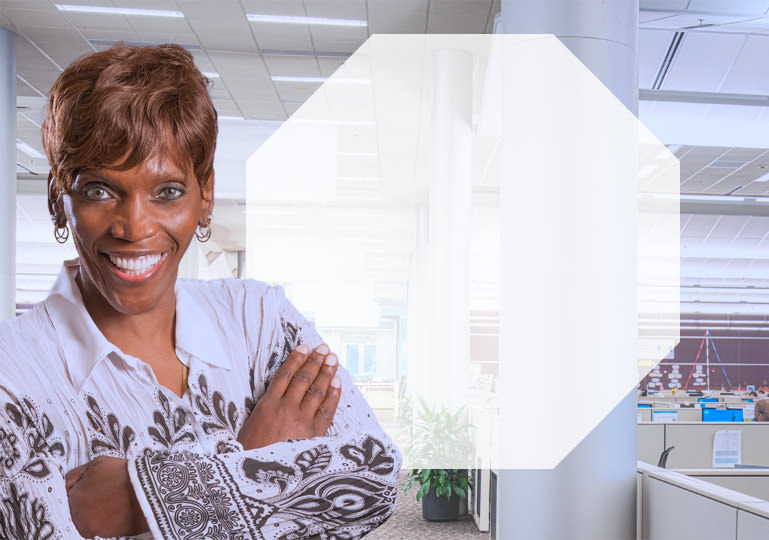 "Working with my team is more like working with family. We depend on each other and we're here to ensure each other's success."

– Judith C., Customer Care